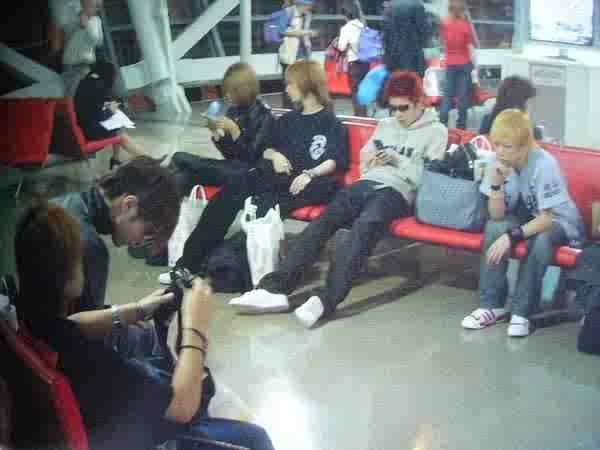 Sooooooo. WHERE IS EVERYBODY??? I was working yesterday morning on a prompt post for the KT community and while searching for pics with the band members I came over this KS picture *grins* The image of leader-sama annoying the crap out of a reading Shinya was always one of my favorite pictures :) (and that's how I always preferred to interpret it :D)

NOW. Let's get this going and start moving this pairing a little...




WHAT'S THE DEAL WITH PROMPTS?
[and here you'll assist cateris in shamelessly copy-paste-ing what her sis put officially initially some long, long time ago on a NIN fanfiction community :)]

-------------

You know, i have been in fic communties and fandoms before and i wanted to bring stuff from there in this fandom too (yes, i know i keep bla bla blah-ing about it. yes, i realize that's not a word. carry on). I used to have a challenge community, and that was fun for a while then later participated in challenges myself, and that was also fun for a while until i felt too pressured by challenges and it wasn't fun anymore. I mean, you can't really pressure your muses, they come by hard enough.

Anyway, i keep participating in challenges from time to time, but i have discovered that while restrictions sometime help a lot in writing, they sometimes also scare people away ---> so, to cut a long and very philosophical blablabla short, here's what i found to be an awesome stimulator: *** prompts ***.

Yes. Prompts. They are fabulous. Prompts can or cannot inspire you. Prompts don't pressure you into anything. Prompts don't have a deadline of doom hovering above. Prompts just are there, ready to be taken, turned on every side, cuddled and loved and written to pieces, or just tossed away.

So with all that i mind, let's open a new writerly chapter here, since this IS a fanfiction community after all :D

-------------

So yeah. That's the deal with prompts :) I as an author have always found use of them - mostly because I'm really a visual person, but I guess prompts can inspire anyone because it's almost like watching a movie of some sorts :)

Prompting is the main reason I'm here. Because my dear friend,
hotarubi, which is a really passionate KS person (it's her otp ;)), is in a really dark and gloomy corner because her pairing isn't exactly alive these days and that's truly a shame.
hotarubi is one of the authors that made me truly fall for the KS pairing although I'm originally at heart a KT person. She made me see things about them that I did not pay attention before. I also noticed some new present authors being active here,
pansyxoxo is one of them, and she's one of my favorites. But I would like to see all of you again. I would like to actually know how many of the little above 100 members are still HERE. I would like to hear you people talking about KS again, tell me what was the thing that drew you into into KS. What was the initial moment and spark when you suddenly "felt" them as pairing. What are the KS pictures that inspire you and make you start squealing in utter joy over them.

This time, with this post I will not start with the KS pictures because I didn't prepared myself with that, documenting and all. BUT some of you might start it. Some of you might start a post, a picture post, where everyone of you might contribute with your favorite KS pics :) Let's make a corner, like a scribble on a tree, where everyone would share impressions and thoughts about it.


PICTURES THAT SPEAK KS TO ME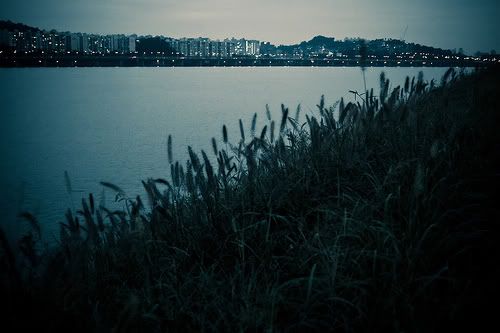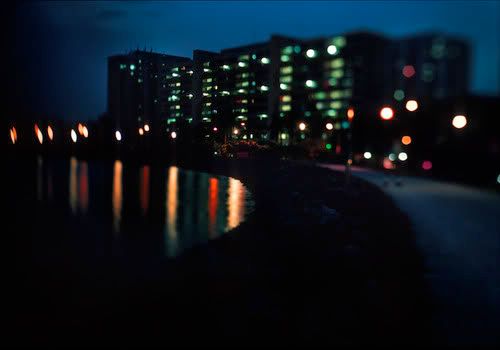 [this is the picture I'm currently working on KS fic for :); feel free to feel inspired by it also and try your hand ;)]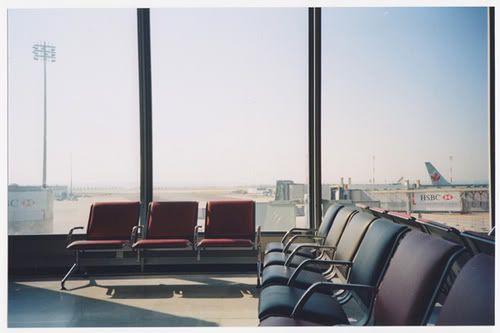 This is like a game. Consider yourself children again and start playing, actually having fun! Because that's all there is with writing: having fun with our favorite ones and imagine all the possible scenarios and plots :) Let yourself inspired by all these pictures for a final result in the shape of a fic, or even a small drabble. Feel free to leave impressions here AND share some other prompt pictures that make you think of KS.

Any comment is appreciated! Even a ":)" is. Let's start talking again about KS. Let's have a chit-chat over a hot coffee and little cookies on a plate :)